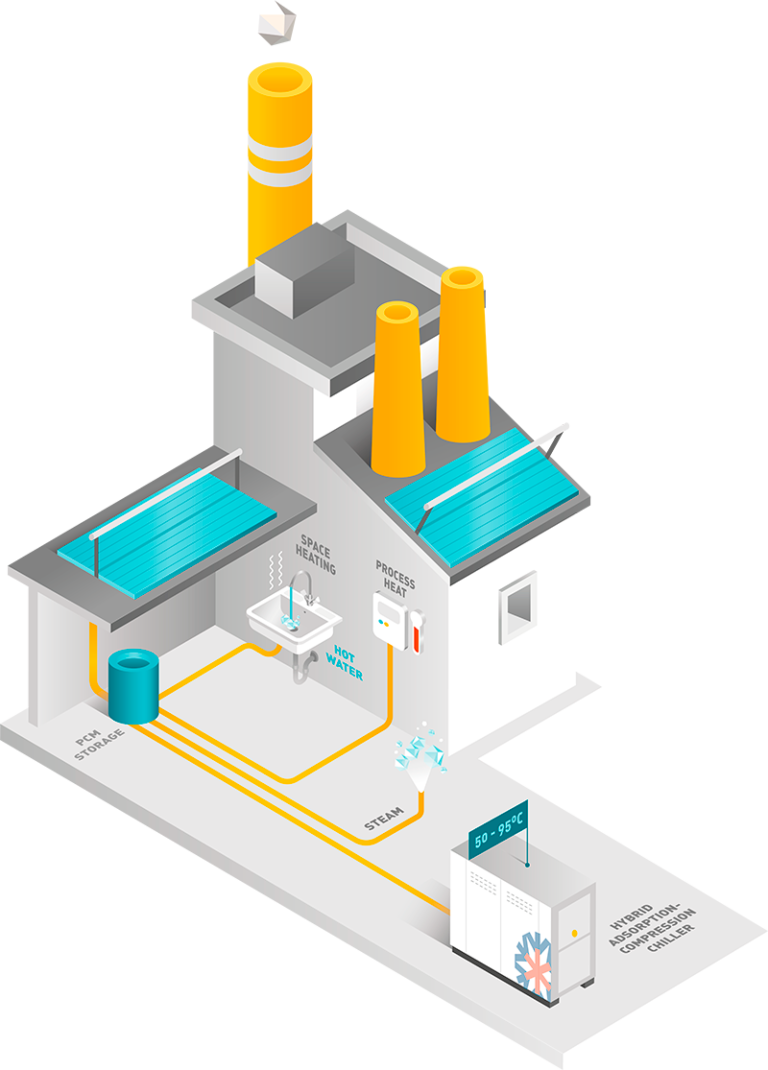 The Industrial Solar Cooling Solution
Yes, solar heat can power industrial processes.
By combining solar collectors with adsorption chillers, solar energy can be used to produce steam, heating, and cooling energy with greater efficiency.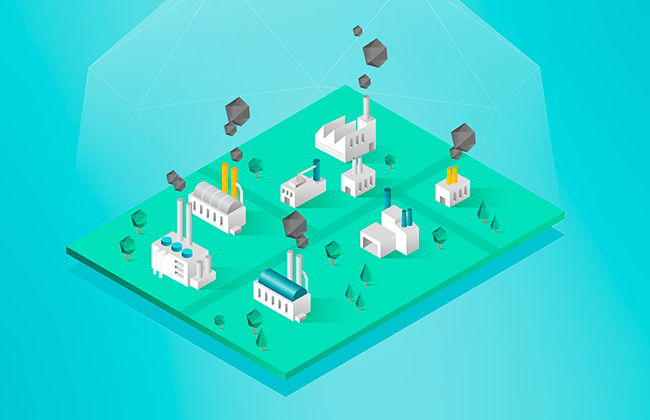 The HyCool Project Mission
To Increase the Use of Solar Heat in Industrial Processes
Two-thirds of industrial energy consumption is related to heating and cooling processes and is becoming a major environmental problem. The integration of renewable thermal energy sources at industrial sites is therefore crucial.
In this context, the EU co-financed HyCool project aims to increase the use of solar heat in industrial processes by combining two key components: Fresnel solar thermal collectors and hybrid adsorption-compression chillers to provide steam, heating, and cooling energy with greater efficiency.

A 4-YEAR INNOVATION ACTION PROJECT
FUNDED BY THE EU'S HORIZON 2020 PROGRAMME
What Will Be the Impact of Hycool?
The HyCool solution will demonstrate that solar heat can become a reliable energy source for greener, more energy-efficient industrial processes.
This can bring significant prospects for the market uptake of this renewable energy source and for the decarbonization of the industrial sector. By offering to reduce energy consumption by 75% and increase energy efficiency by 25%, HyCool aims to double solar cooling installations worldwide, 5 years post-project.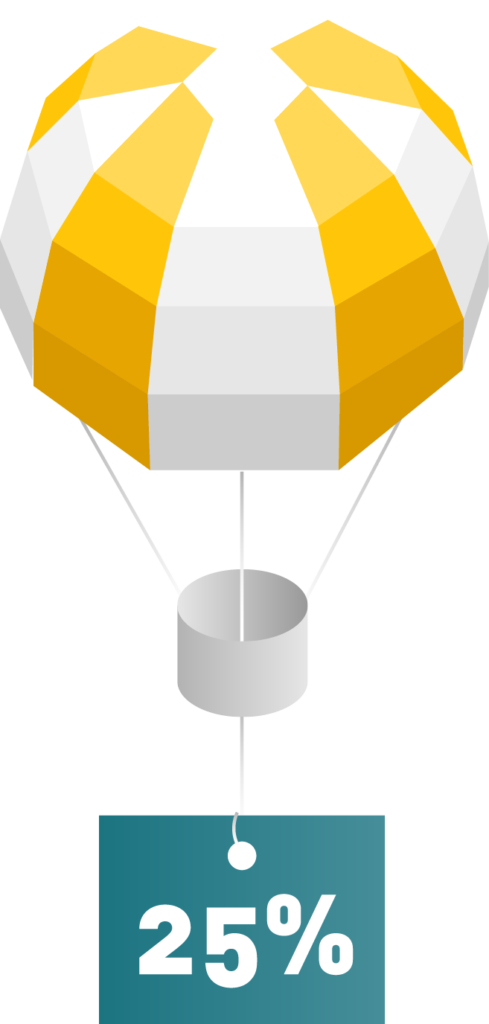 LEADING TECHNOLOGY AND INNOVATION MAKES HYCOOL
THE SOLAR COOLING SOLUTION FOR GREEN
AND ENERGY-EFFICIENT INDUSTRIAL PROCESSES
Our aim is to demonstrate the potential of solar cooling systems for industries.
For this, our pilot sites will implement the HyCool system through opposite strategies
in two selected key industrial sectors: food and chemicals.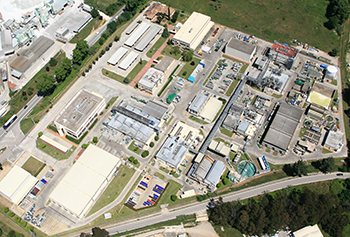 The chemical case pilot targets industries with several processes in high solar irradiation areas with steam and cooling needs. Givaudan's cold installation makes use of a glycolic water chiller to keep the water entering the liquid ring of the vacuum pumps at 7oC. The thermal demand for the installation was calculated at 125.5 kW.
The food case pilot targets specialized small food industries in high solar irradiation areas with cooling needs in their processes. Here the industrial cold installation is necessary for the good preservation of the product, it serves different rooms to achieve the following final temperatures in the chamber: Production area: 6-8oC Delivery area: 10-12oC.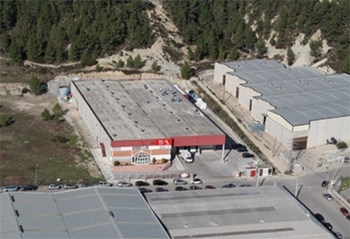 HYCOOL NEWS & PUBLICATIONS
We frequently publish news and articles to keep you informed
of our latest project's findings and events.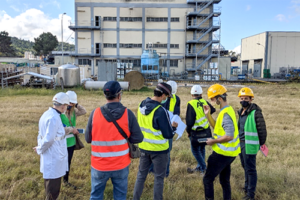 Start of the works to launch the pilots!
At the end of last September, the pilots of the HyCool project (Industrial Cooling through Hybrid system based on solar heat) began their way to start-up…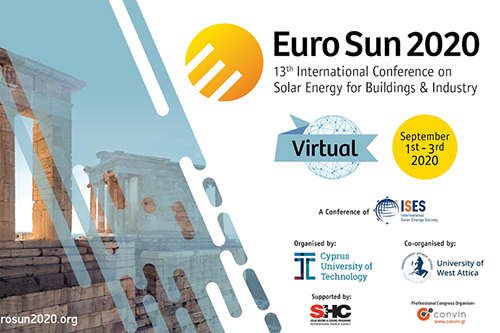 HYCOOL scientific poster and paper for EuroSun 2020
On September 1st , 2020, HYCOOL partner, CNR ITAE, presented the project at EuroSun 2020. EuroSun 2020 offers a platform to discuss the latest developments…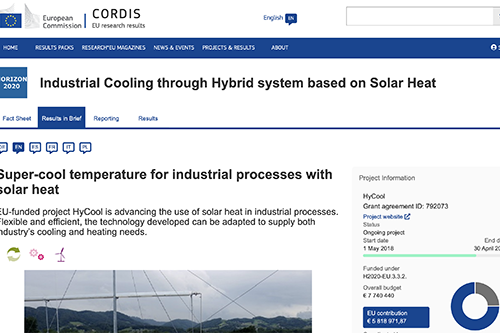 We have been showcased @CORDIS_EU
Our project aiming to increase the use of solar heat in industrial processes has been featured at cordis.europa.eu, the European Commission's primary source of results, news…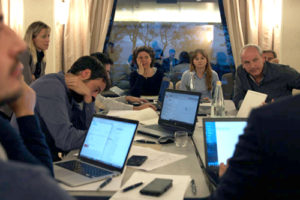 HYCOOL's 3rd General Assembly in Rimini
Rimini, a beautiful Italian city on the Adriatic coast served as the center of operations for the third meeting of the Hycool consortium, celebrated between November 5th and 6th…