Fifteen Partners Across the EU
The HYCOOL consortium consists of a highly qualified team of leading companies in solar system technology and in the design and manufacture of adsorption heat pumps, as well as RTOs, ESCO companies, and experts in marketing and exploitation of results. Their
collaborative work, their expertise, and knowledge is the key to achieving the expected goal of the HyCooL project.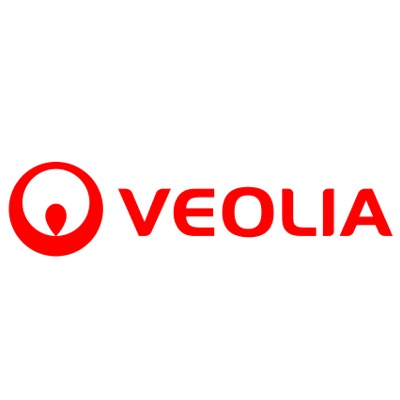 Project Coordination Veolia is an energy and environmental service company, mainly dedicated to the maintenance, preservation, and improvement of buildings, facilities, and complexes of different nature, in order to improve comfort, performance, and security at a lower cost.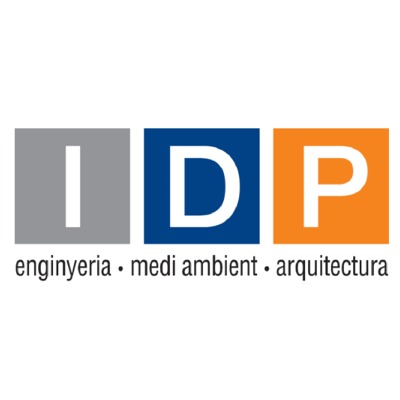 Application Contexts & Validation IDP Ingeniería y Arquitectura Iberia S.L.U. is an innovative and multidisciplinary SME with services ranging from civil & infrastructure engineering, environmental sciences, ICT to project management and consultancy.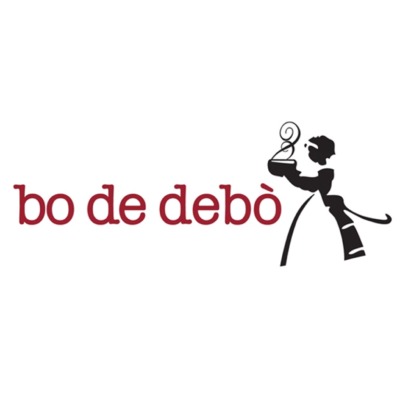 Food Demo Site The company BO DE DEBO, S.L. exerts in its current facilities the activity of preparing precooked fresh dishes based on meat, fish, and vegetable products.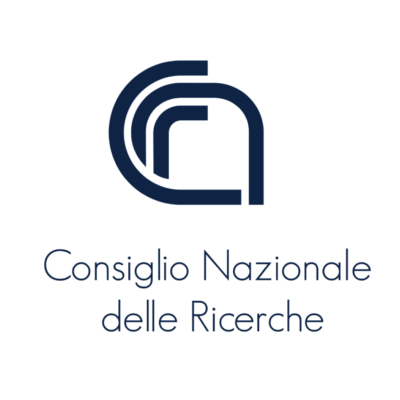 Hybrid Heat Pump Tech The Institute for Advanced Energy Technologies was established by the Italian National Council of Research and has long proven experience in the development and penetration of technologies related to energy saving, low polluting energy production, renewable energy sources, hydrogen, and fuel cells in Italy and Europe since the '80s.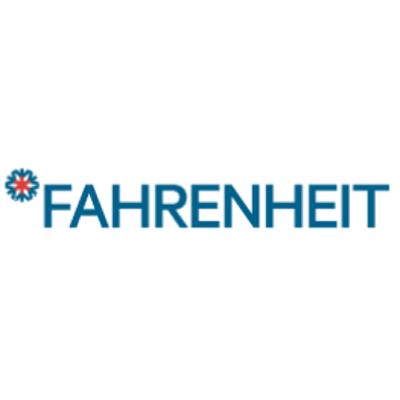 Solar Heat Pumps Founded in 2002, as a spin-off company of Fraunhofer Institute of Solar Energy Systems (ISE), it is the pioneering company in small capacity adsorption chillers, holding 22 national and international patent families on thermal refrigeration and technological solutions utilizing solid sorbents like silica gel and zeolite.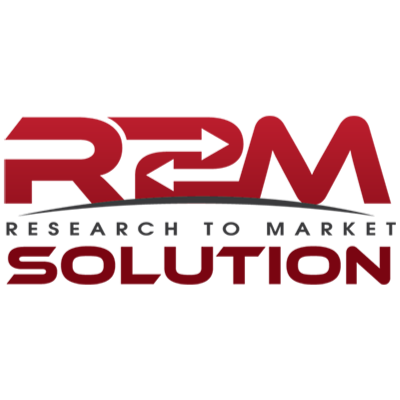 Exploitation Leader R2M Solution SRL is an integrated and multi-disciplinary entrepreneurial innovation company that aggressively targets filling the gap between research activities and market implementation across the fields of innovation, engineering, energy services and sustainability, and ICT/automation.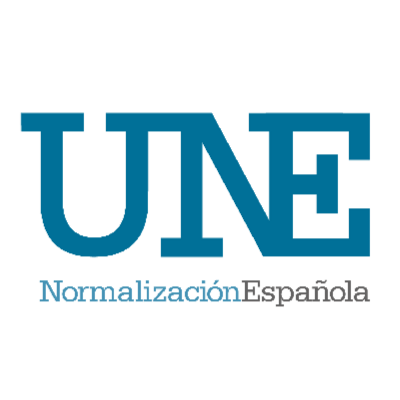 Standardization The Spanish Association for Standardization, UNE, is the national standardization body of Spain, member of the International (ISO, IEC) European (CEN, CENELEC, ETSI) and Panamerican (COPANT) standard organizations.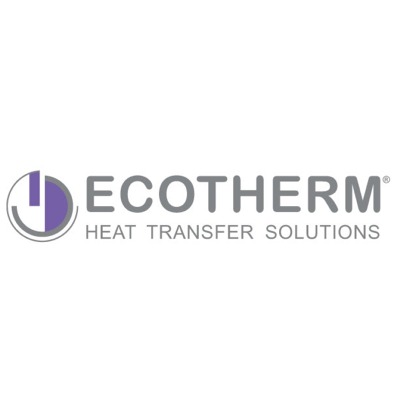 Fresnel Solar Steam & System Integration ECOTHERM is the technology and innovation leader for turnkey hot water, steam, and solar systems for hotels, hospitals, and industry in the Middle East with thousands of systems installed in Europe, the Middle East, Asia, North Africa, and Central America.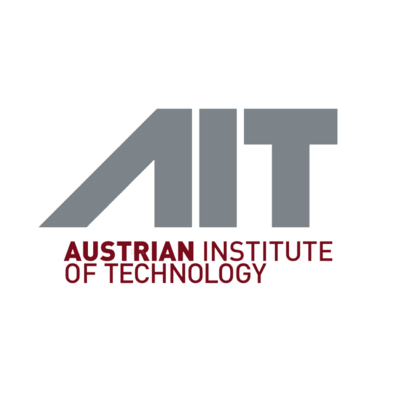 Thermal Storages The Center for Energy at the Austrian Institute of Technology - Austria's largest non-university research organization - favours a holistic approach to the environmentally friendly electricity supply, heating, and climate control of the buildings and cities of tomorrow.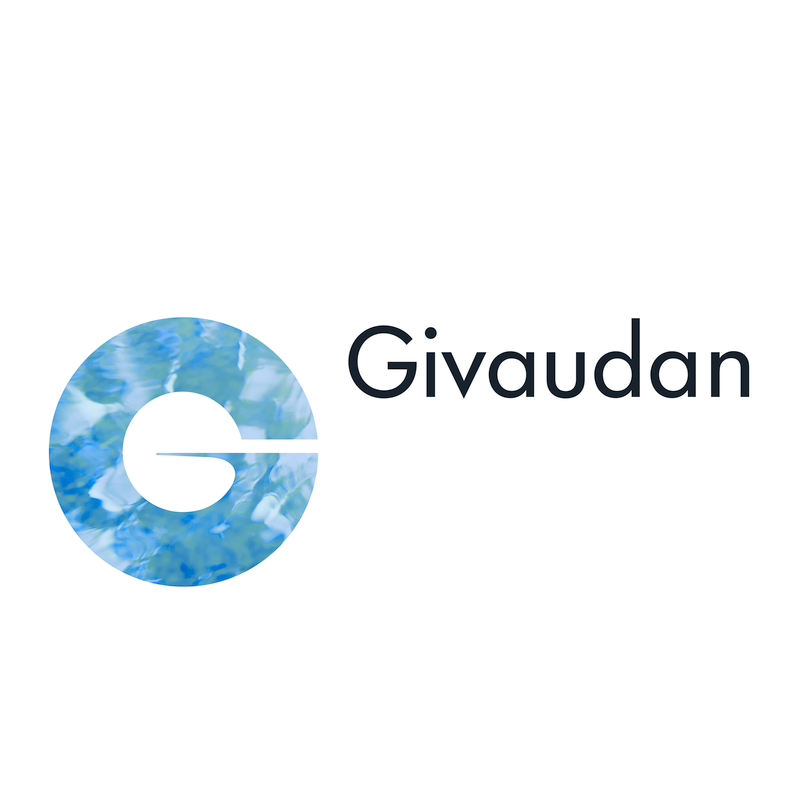 Chemical Demo Site A global leader in the creation of flavours and fragrances that 'engage your senses'. In close collaboration with food, beverage, consumer product, and fragrance partners, Givaudan develops tastes and scents that delight consumers the world over.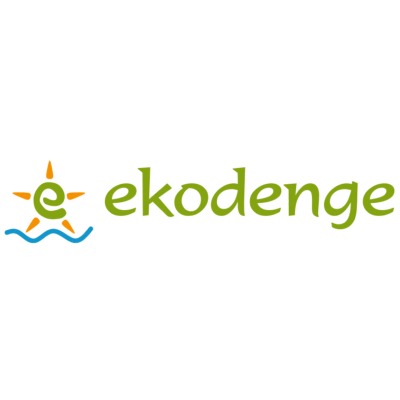 Market Integration EKODENGE is an engineering, architecture, and consultancy SME company with a focus on research and development activities on sustainable technologies at national, European and international markets.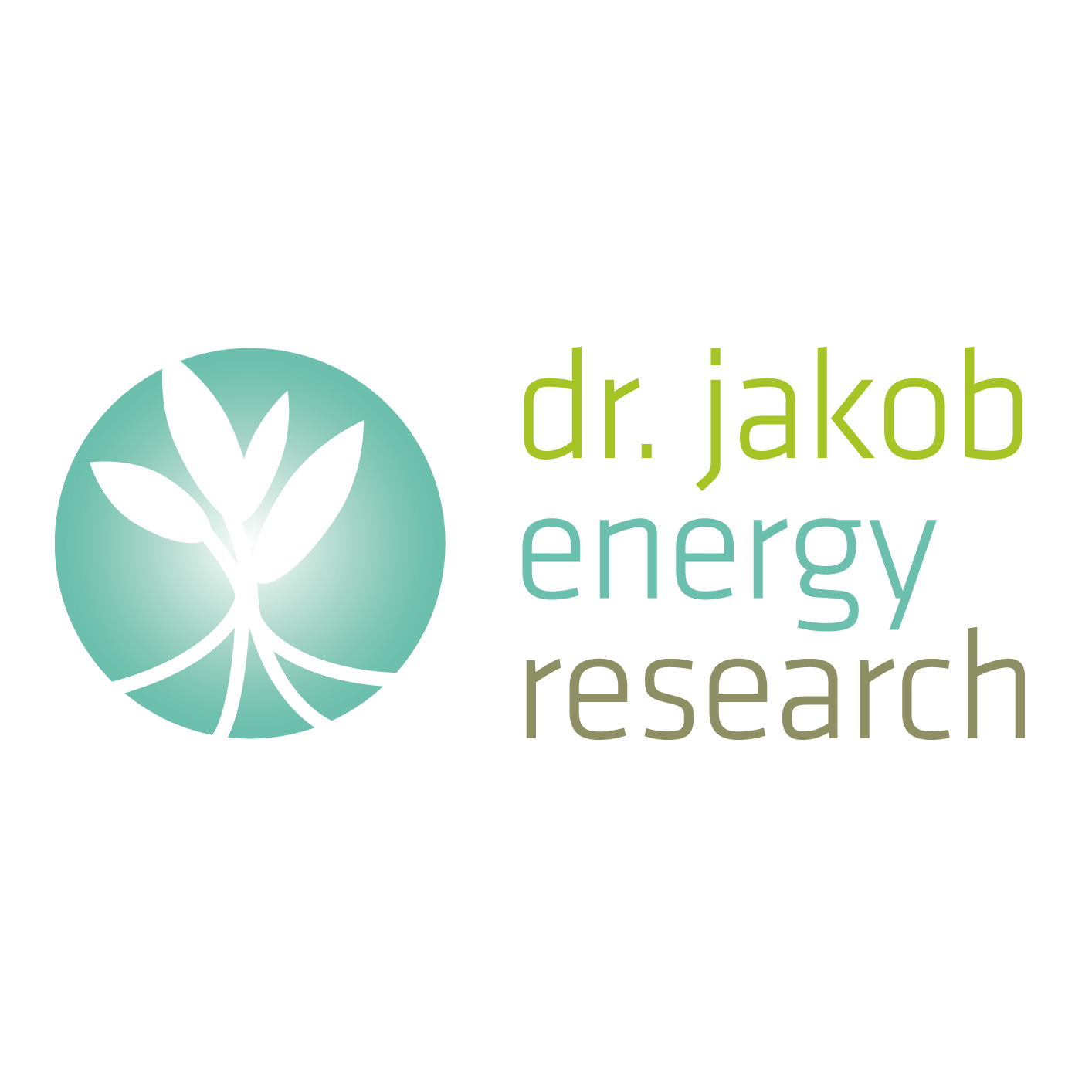 Market Integration Dr. Jakob energy research is an international consultancy for research and product development as well as marketing, dissemination, education, and training with solid expertise in the fields of solar process heat, solar heating and cooling, and thermal cooling among others.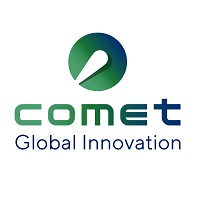 Communication Leader Comet Global Innovation is a private entity specialized in the field of technological innovation based in Barcelona, Spain. One of Comet's main missions is to drive European R&D achievements to effective commercialization, including both public and private sector funded initiatives. Comet is led by a team of highly qualified experts in their areas of expertise, with more than 25 years of experience in the development of innovative research projects aimed at achieving sustainable objectives.