The 1st HyCool General Assembly was held on May 17th and 18th in the HOTEL FIRA CONGRESS (Barcelona). Ferran Abad from Veolia Serveis Catalunya, as a Coordinator, opened the meeting at 9:00 following with the presentation of partner's institutions, the main working interests detailing the interest in HYCOOL and the related activities and the expectations concerning project actions and outcomes.
It was a pleasure to have the participation of Daniel Maraver as a Project Officer from INEA, who explained the administrative issues to the Consortium and helped to better understand the aspects related to the European Commission programmes, the INEA and Horizon2020 and the implication and roles concerning the grant agreement and the expectations on the works to be carried on.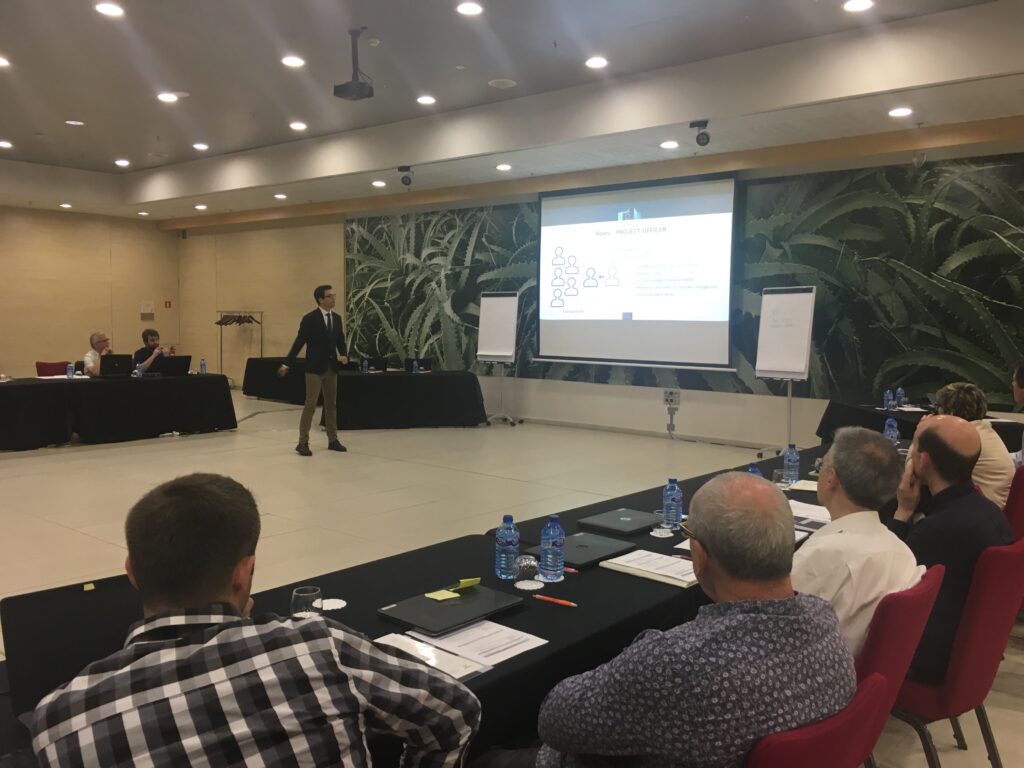 Following this, Silvia Jane as a Project Manager from the Coordinator entity presented the project overview and structure, understanding the general objectives of the project including the submitted proposal mission, the general objectives and specific technical objectives, the key equipment, the risk monitoring and measures and some other general issues. Each leader of the work packages presented the major objectives and deliverables, what the WP expects from the partners, the immediate objectives (6-month plan) and the potential risks detected.
During the meeting of the two days of work, several topics were discussed for the start of the project, but the best opportunity was to meet the partners personally and be able to discuss all the concerns and peculiarities of the project. There was also time to get to know the city and converse in an environment outside of work.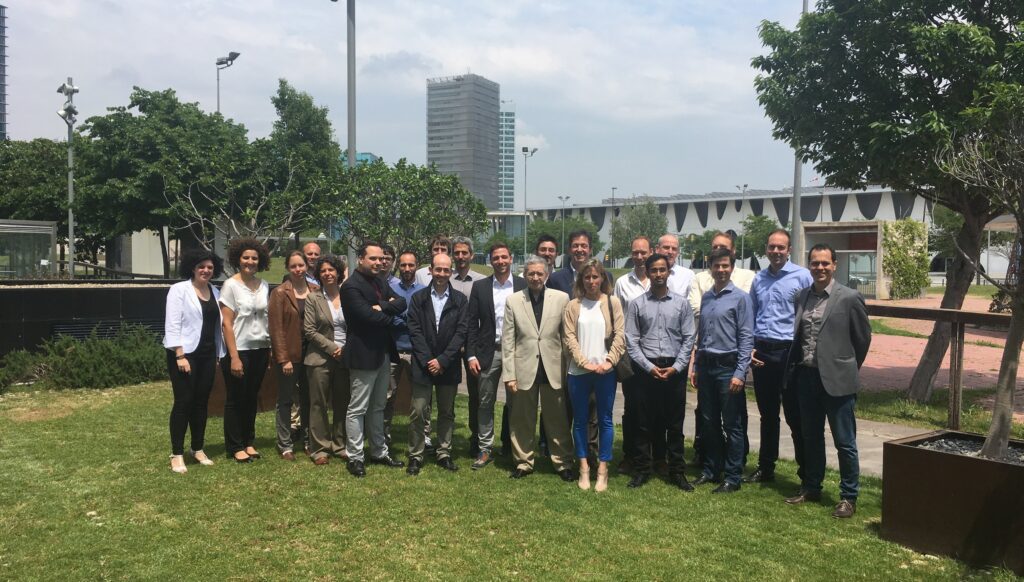 Thank you all for the participation and collaboration during these two days. It has been a good start of the project that will continue during the three years of the young HyCool project.