HyCool project was presented during the Sorption Friends Workshop held in Pisa (16-18 July). Dr. Uli Jakob took the chance to present the HyCool project during the "Flashlight" session with about 65 participants from all over the world (Europe, Canada, USA, Russia, India, Japan), including members from CNR and Fahrenheit – which are also part of the HyCool consortium.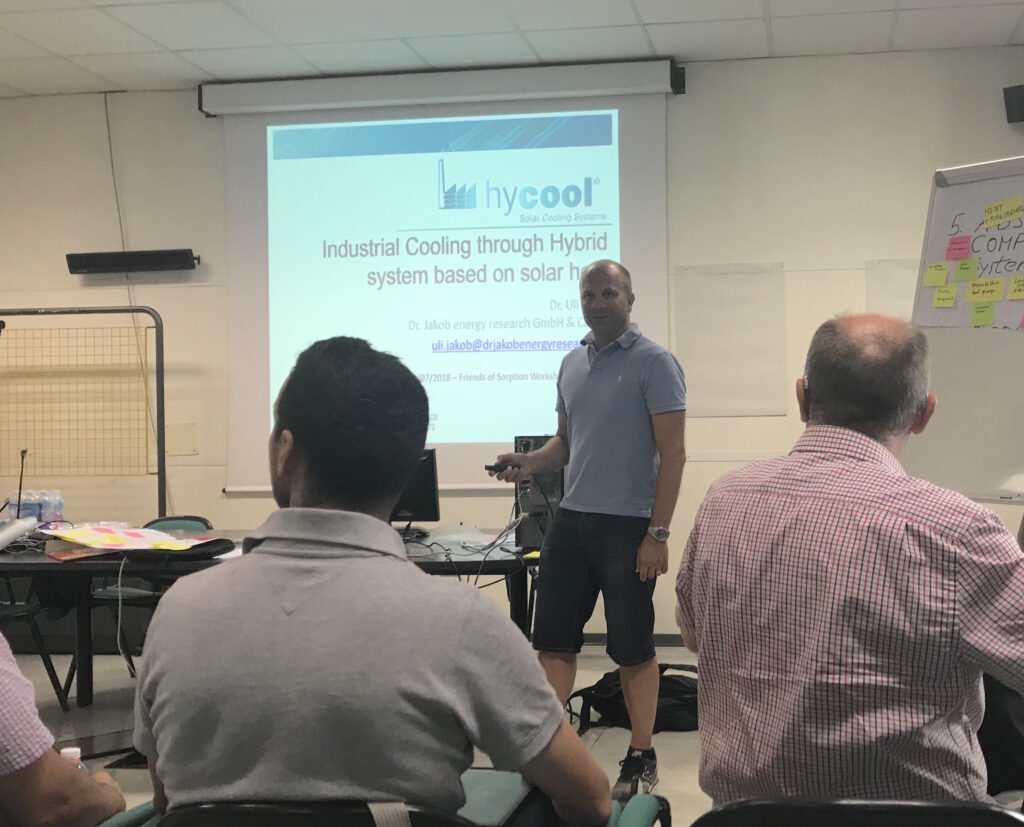 Market perspectives, segments, requirements, competing technologies and means were discussed and summarized in various working groups looking among other things into cooling applications (residential sector with single, multi-family houses and districts as well as light commercial buildings) and industrial cooling applications.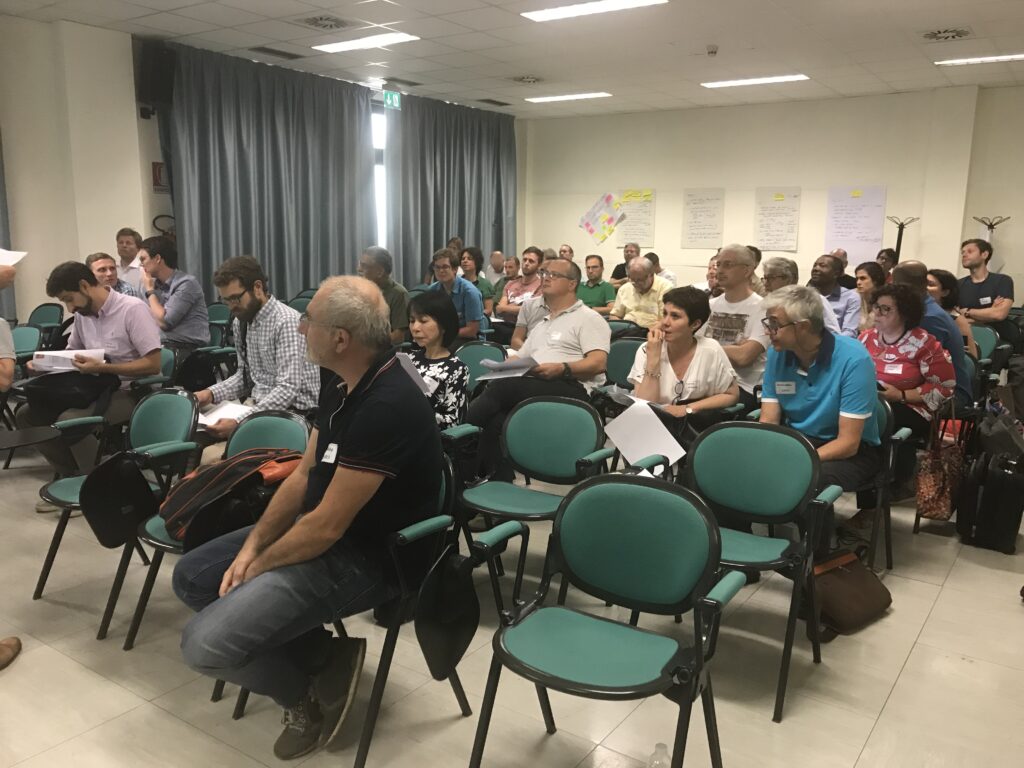 The results of the Sorption Friends Meeting, and all the information coming from the workshop are important for the future HyCool market analysis and the market integration of the developed systems.