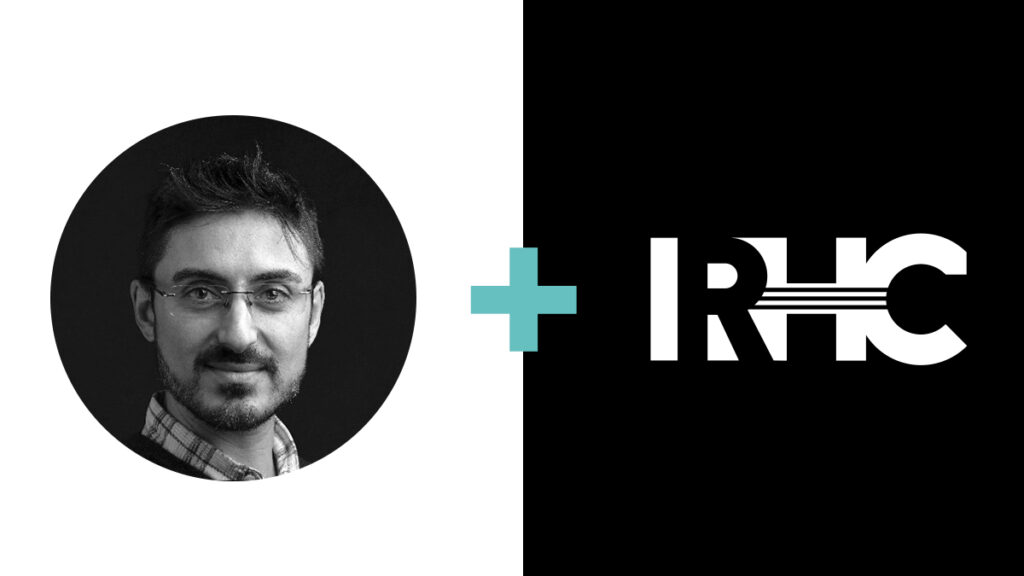 Congratulations to one of our team members, Marco Calderoni, from our project partner R2M Solutions, who was elected as new chair of the RHC-ETIP, the European Technology and Innovation Platform on Renewable Heating and Cooling!
The RHC-ETIP represents stakeholders from the biomass, geothermal, solar thermal sectors, heat pumps, district heating and cooling, thermal storage and hybrid systems. It is, therefore, a unique ETIP covering all the renewable heating and cooling technologies.
Marco Calderoni takes over for Javier Urchueguía, RHC-ETIP Chairman in 2020. As key takeaways from his presidency period, Dr.Urchueguía pointed out the influential role of the RHC-ETIP to tip the balance of the budgetary distribution towards renewable heating and cooling. During his first meeting as Chairman of the RHC-ETIP, Marco Calderoni highlighted the potential positive impact of new alliances formed in 2020, such as the one with ETIP SNET and the Clean Energy Transition Partnership. His mandate started on the 1st January 2021 and will run until the end of 2021.
HyCool is part of the RHC European project database and has been actively participating in their events and workshops. Now, we take one more step in our relationship with the Platform and can continue to indirectly contribute to their work of maximising synergies and strengthening efforts towards research, development and technological innovation of Solar Thermal Energy within the European Union.
You can now read the full press release from RHC-ETIP here [https://www.rhc-platform.org/marco-calderoni-elected-as-new-chair-of-the-rhc-etip/]