On Thursday 29th October, at the virtual Sustainable Places 2020 (SP2020) conference, Prof. Dr. Uli Jakob, from project partner Dr. Jakob Energy Research; presented HyCool at the "Renewable Heating and Cooling Solutions for Buildings and Industry Workshop".
During this online encounter, a selection of fifteen H2020 EU-funded projects gathered experts from the biomass, geothermal, solar thermal and heat pump sectors to explore a shared strategy to expand the use of renewable energy technology for building and industrial heating and cooling processes.
These technologies offer efficient and increasingly cost-competitive solutions to energy consumption.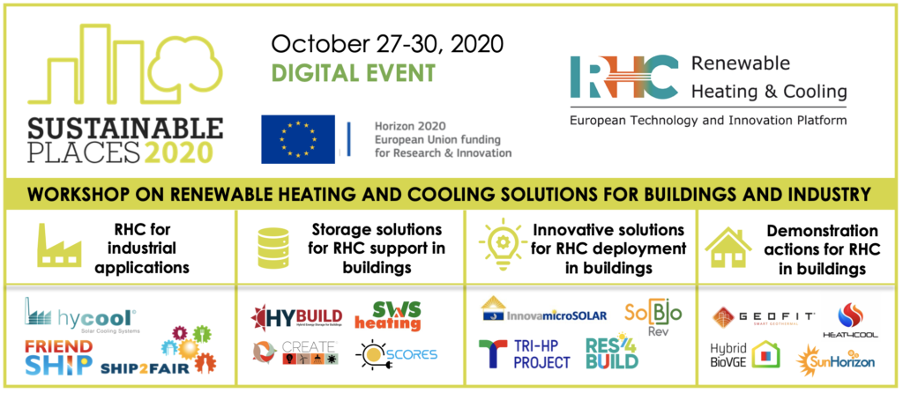 Figure 1. Banner for "Renewable Heating and Cooling Solutions for Buildings and Industry Workshop" at SP2020.
In the course of the workshop, the projects were grouped into four categories according to their focus: (1) RHC for industrial applications; (2) storage solutions for RHC building support; (3) innovative solutions for RHC building deployment; (4) demonstration actions for RHC in buildings.
HyCool's Presentation
Within the first cluster reviewing Renewable Heating and Cooling (RHC) for industries, Dr. Jakob offered a view of HyCool's mission to increase the use of solar heat in industrial processes. For instance, HyCool's solution combines solar collectors with adsorption chillers, that use solar energy to produce steam, heating, and cooling energy with greater efficiency.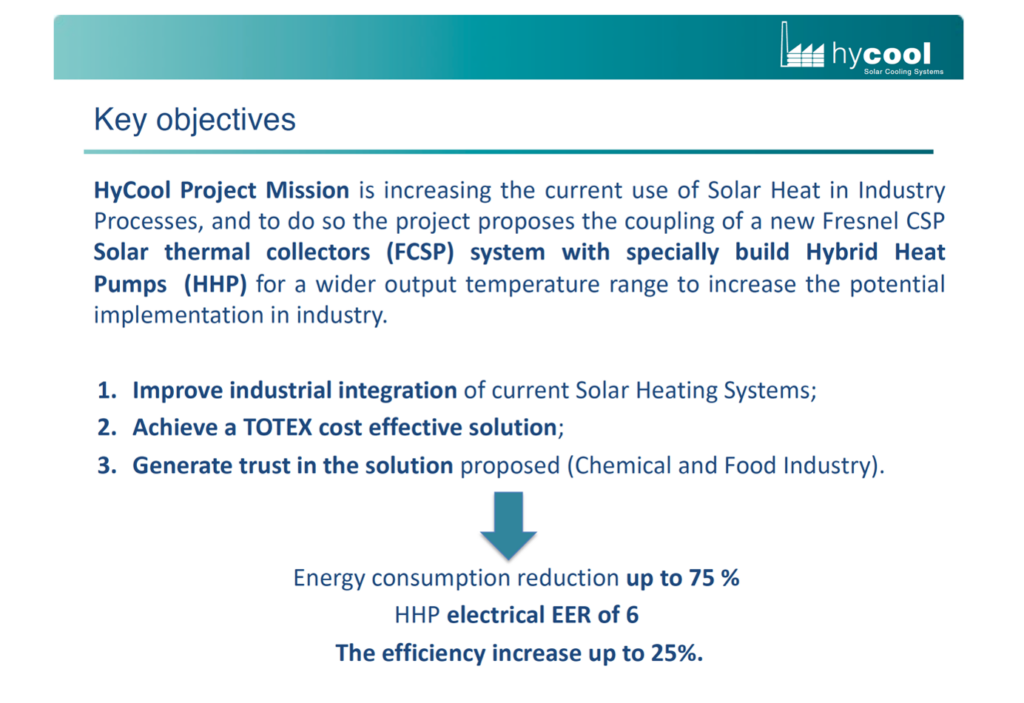 Figure 2. Slide from Dr. Jakob's presentation at SP2020.
Furthermore, Dr. Jakob's shared the key equipment composing HyCool's innovation and how it will be tested on the two pilot sites where HyCool will use the latest available developments in both concentrated solar panels and thermal storage fields to develop two innovative hybrid solar system concepts: one for chemical industrial processes primarily meant for solar steam and cooling energy provision and one for the small food industry primarily meant for solar cooling production.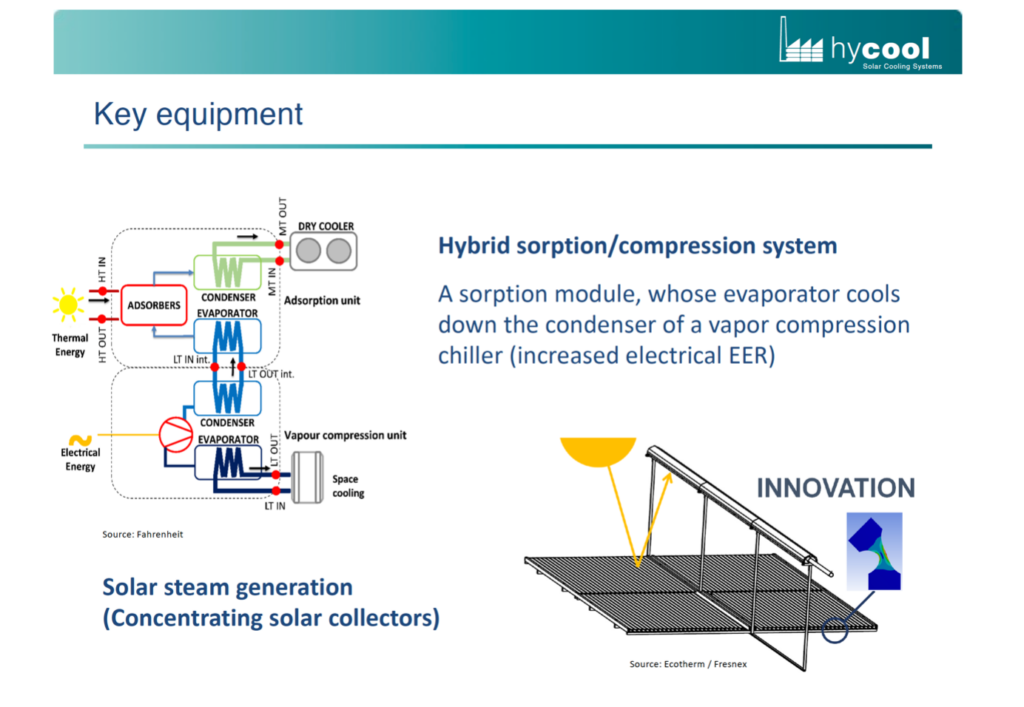 Figure 3. Slide from Dr. Jakob's presentation at SP2020.
In addition, Dr. Jakob showed how the HyCool's Pre-feasibility Simulator can enable users to evaluate whether or not HyCool's technology is suitable for a given industrial cooling process.
More About the Workshop
In conclusion, to further support the increase in the share of renewable energy across the EU, the production and validation of RHC solutions are of primary importance. The numerous fields of application in which innovative RHC technologies are proposed and currently investigated to demonstrate the relevance of this subject. Their performance and reliability must be demonstrated in order to achieve large distribution, because one of the key obstacles is the reluctance of industrial firms to implement new technologies, which can cause problems in production processes.
What seems necessary is to continue and improve cooperation between EU partners in order to take advantage of the expertise gained and to explore the social obstacles to the implementation of these solutions.
Learn about this workshop's participating project: SWS-Heating – HYBUILD – CREATE – TRI-HP – GEOFIT – SHIP2FAIR – SUNHORIZON – Heat4Cool – GEOFIT – SCORES – Innova microSolar – Hybrid BioVGE – RES4BUILD – SolBioRev – FRIENDSHIP
Chair of the workshop: Andrea Frazzica (CNR ITAE) – partner of GEOFIT
Participating European Commission representatives: Olga RIO-SUAREZ, Policy Officer, DG Research & Innovation; and Eleftherios Bourdakis, Policy Officer, DG Research & Innovation.
Sources
Link to Proceedings: Renewable Heating and Cooling Solutions for Buildings and Industry